Productivity for How You're Wired
Finally, A Personalized Approach to Productivity!
Understand how you're wired
Discover how much structure you need to do your best work
Learn how to make stress, perfectionism, and procrastination work for you
Create your process for getting into flow
Clarify your priorities and create a vision for your time
Do the right things in the way that's right for you
Apply your structure preference to your work
Maximize time your way
Integrate productivity into your leadership mindset
Praise for Productivity for How You're Wired
This book changed the way I think about productivity…It will for you too.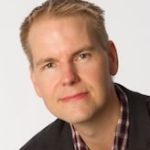 The chapters on leadership and group productivity are particularly insightful (and hopeful!) for anyone who has struggled with overall team results.

This book WILL help you increase your productivity. My favorite parts are the "in real life" examples which make the theory of the book come to life.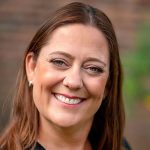 The first book on productivity to focus on the individual! The result is a new and better way of looking at what it means to be productive.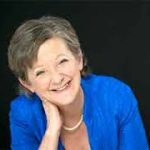 Finally, a personalized approach to productivity. No more one-size-fits-all!
Ellen writes with the end user or reader in mind – focusing on their preferences, their approaches and above all their wiring.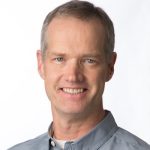 Finally, a book on productivity that really gets it. If you want real change, this is the book for you.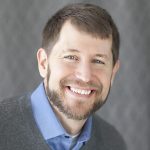 This productivity book recognizes that each person's best functioning strategies respect their individual strengths and needs.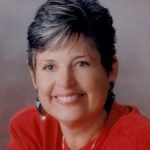 The email chapter alone is worth buying the book! Just this small part of a book full of similar life-changing insights makes reading this book a MUST!
Why This Book is Different
Other books, programs, and apps about productivity and time management have been developed to teach you someone else's system. Those authors are telling you what works for them.
In this book Ellen Faye does not tell you what works for her. Instead, she provides a framework for you to create a system that will work for you. First, she helps you determine how you're wired. Then she teaches you how to adapt your wiring to your Productivity Flow Framework.
About the Author
Ellen believes wholeheartedly that an individual's approach to productivity should fit their natural way of being, that each person's inherent style is their strength, and that those strengths should be honored and leveraged.
This is core to Ellen's successful career as a Certified Productivity Leadership Coach and is the foundation of her new book, Productivity for How You're Wired. She shares insights and solutions to help her readers find the way they work best.